Marriott Bonvoy Becomes Bilt Rewards' 15th Transfer Partner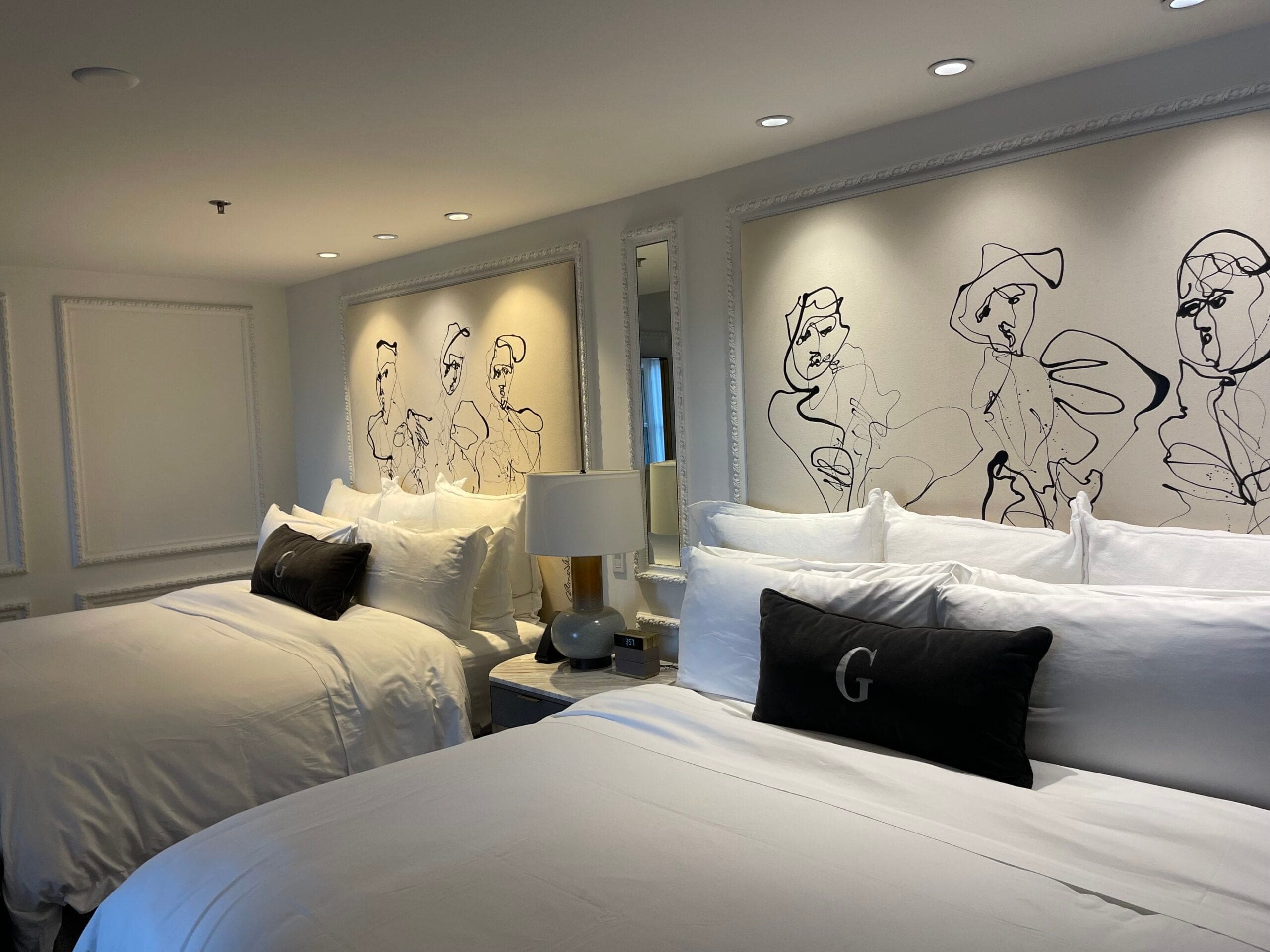 courtesy of thepointsguy.com
What You Need to Know
Bilt Rewards, the program that lets you earn points by paying rent, has announced that Marriott Bonvoy is now its 15th transfer partner. Marriott Bonvoy, known for its extensive range of hotel brands and properties worldwide, opens up new opportunities for Bilt members.
Transfer Points at a 1:1 Ratio
Bilt points can now be transferred to Marriott Bonvoy at a 1:1 ratio. And there's more—every 20,000 Bilt points transferred in a single transaction will earn you an extra 5,000 Marriott Bonvoy points.
Quick Transfer, But Expect Up to 48 Hours
While most transfers to Marriott Bonvoy are expected to be nearly instantaneous, it's important to note that it could take up to 48 hours for your points to show up in your Marriott account. This is longer than Bilt's other transfer partners, which usually process within minutes. The only exception is American Airlines AAdvantage, which can take up to 24 hours.
Earn 100 Points by Linking Accounts
By linking your Bilt and Marriott Bonvoy accounts in the Bilt Rewards app, you can easily earn an additional 100 points. It's a simple way to boost your points balance.
Is It Worth It?
According to The Points Guy, transferring Bilt points to Marriott Bonvoy may not be the most valuable option. With Bilt points valued at 2.05 cents and Marriott Bonvoy points valued at 0.84 cents, it's generally better to explore other redemption opportunities.
Consider the Bilt Travel Portal
If you're looking for a better redemption rate for a Marriott stay, you may want to consider using the Bilt travel portal. Here, you can redeem Bilt points at a rate of 1.25 cents each. While you won't earn Marriott points or receive elite status benefits, it could be a more valuable option for your points.
Explore Hyatt Award Rates
For even more redemption value, it's worth checking out World of Hyatt award rates. The Points Guy values Hyatt points at 1.7 cents each. Plus, when you stay at a Hyatt property using award points, you won't have to pay the destination or resort fee while still enjoying the included perks.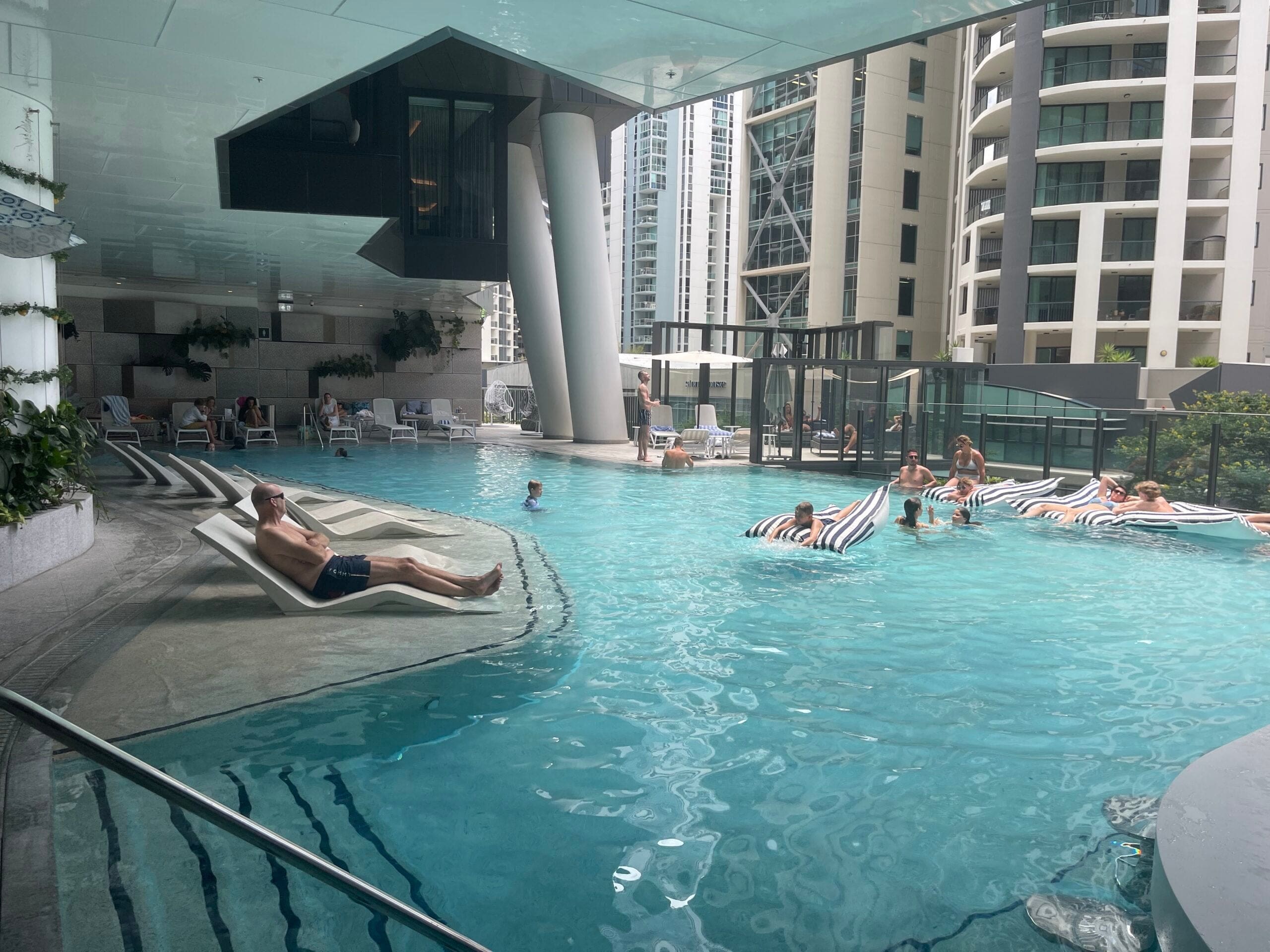 courtesy of thepointsguy.com
Live Transfers Now Available
Transfers from Bilt Rewards to Marriott Bonvoy are now live and ready to go. However, it's important to consider whether this is the best use of your Bilt points before making the transfer.
Bilt Mastercard® Benefits
Don't forget about the Bilt Mastercard®. With no annual fee, this card allows you to earn 3 points per dollar spent on dining, 2 points per dollar spent on travel, and 1 point per dollar spent on other purchases and rent payments (up to 100,000 points each year). Making at least five posted transactions in a statement period will also earn you points on rent and qualifying net purchases.